TH
The Brank Home Team
Managing Broker
Helping you make the right move
206-219-9917
As a John L. Scott broker, my mission is transactional excellence and client satisfaction. That means I work tirelessly to make your home buying or selling process as efficient, stress-free and lucrative for you as possible.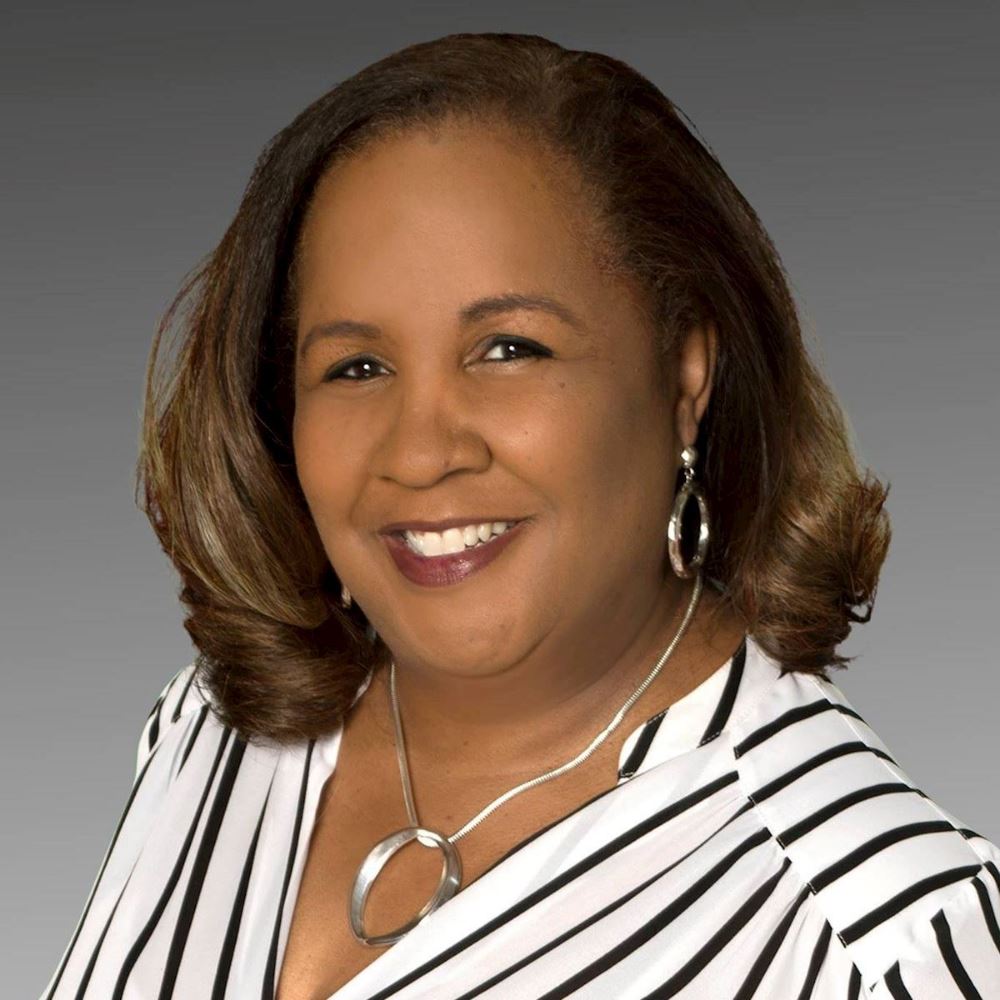 Meet Evonne
Evonne Brank is an established broker, selling real estate since 2007. Having lived in the Greater Seattle area for more than 20 years, she understands the evolution of the marketplace. Her hyperlocal knowledge and hometown roots allow her to set up clients for a successful transaction, whether they are selling or looking for their next home adventure. As a member of the John L. Scott Real Estate team, Evonne has access to high-performance marketing tools that will get your home noticed immediately by the backlog of active buyers. Her masterful negotiating skills and genuine care for your new home needs will create a memorable and successful experience while searching for your new home.
Evonne's drive and persistence stems from her eight years in the Navy and her experience on a drill team. When she takes her real estate cap off and trades it for her recreation one, you can find her rock climbing, traveling, teaching the fine art of financial wellness and even walking on fire (yes, literal fire)! Evonne's tenacity both professionally and personally provides an authentic experience for your real estate needs.
Evonne Brank is a Five Star Real Estate Agent (2011-2019)
---
Federal Way
Federal Way's motto is "It's all within reach." And that's not just because we're located midway between Seattle and Tacoma on Interstate 5. It's because everything we need is right here. A lot of Western Washington residents know Federal Way as the home of Wild Waves and Enchanted Forest, and as the original home of Weyerhauser HQ, because both can be seen prominently from I5. Weyerhauser no longer calls Federal Way home, but the company has made much of the land that was headquarters open to the public, including rhododendron gardens, a bonsai collection, and other botanical gardens. The Commons at Federal Way is a mall that is home to big brand stores like Macy's and Target, as well as restaurants and movie theaters. The Weyerhauser King County Aquatic Center is an Olympic sized pool facility that can seat up to 2,500 people and has hosted events ranging from The Goodwill games and Olympic trials, to private events and high school meets. Dash Point State Park offers more than 3,000 feet of Puget Sound shoreline for beachcombing and wildlife viewing, as well as campsites and more than 10 miles of hiking and biking trails. Whether you're looking for an afternoon stroll through a quiet neighborhood, a night at the movies, ways to stay active or a place to call home, it's all within reach in Federal Way. If you'd like to learn more about Federal Way, let us know. We'd love to show you around and help you find your perfect home.
---
"High praises for Evonne Brank! Let's face it, most of us feel some level of distrust toward real estate agents in general. I do, and my biggest fear when it came to relocating was how to find an agent that wasn't going to fleece me. I met Evonne at a Home Buyers seminar she taught in Kent. She quickly impressed me as outgoing, likeable, knowledgeable and professional; and she taught the class extremely well. But these things by themselves might not have won her our business. She did that after I explained very specifically the kind of realtor I was looking for to sell my existing home - and she recommended SOMEONE ELSE! Even though she is also a listing agent, she was more interested in helping me than in making money from me, and that's when she earned my trust. Her recommendation for a selling agent that met our specifics worked out tremendously. But when it came to buying a home, I knew that Evonne herself was our best choice. She did too, because she met me at my front door one day and told me so! I really like Evonne's energy, directness and calm assertiveness. She very quickly zeroed in on the kind of home and neighborhood we wanted and found some terrific choices. She steered us expertly through inspections, our countless questions and hand-wringing, and she got us aggressively into positions on prospective homes to be top contenders to win the sale. Then, when it came time for all that mountain of paperwork, her top-tier team swept in to ensure everything went smoothly. In the end, my wife and I simply could not be happier with our new home, thanks to Evonne Brank and her team. We have recommended her to our friends and family and will continue to do so."
– bellaire8
---
"I took her first time homeowners class and immediately knew I wanted to work with her to find my first home. We started communicating the following week after I took the class and got the ball rolling. She made me feel like I was her only client and very important. She made herself available at any time to go see homes whenever I was available to go. I worked seven days a week and long hours and usually couldn't see any homes until after 7 and she would still take me to go look at three or four homes a night or if I was suddenly available in the middle of the day, so was she. Great service."
– Chanel Patterson
---